We love VR. Over the last few years, we've seen the technology burst onto the scene with headsets such as...
Read More
The Oculus Quest 2 is one of the most popular VR headsets out there. Between its amazing built quality, fantastic...
Read More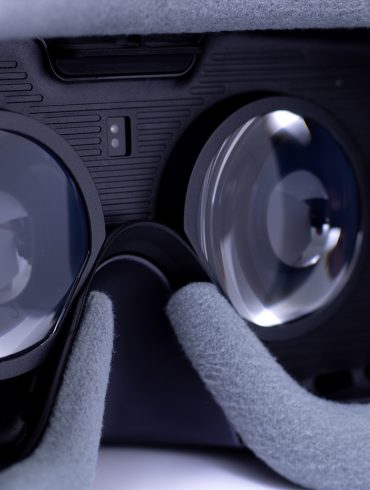 Unless you've been living in a cave for the last half-decade, you've probably heard all the hullabaloo about virtual reality...
Read More